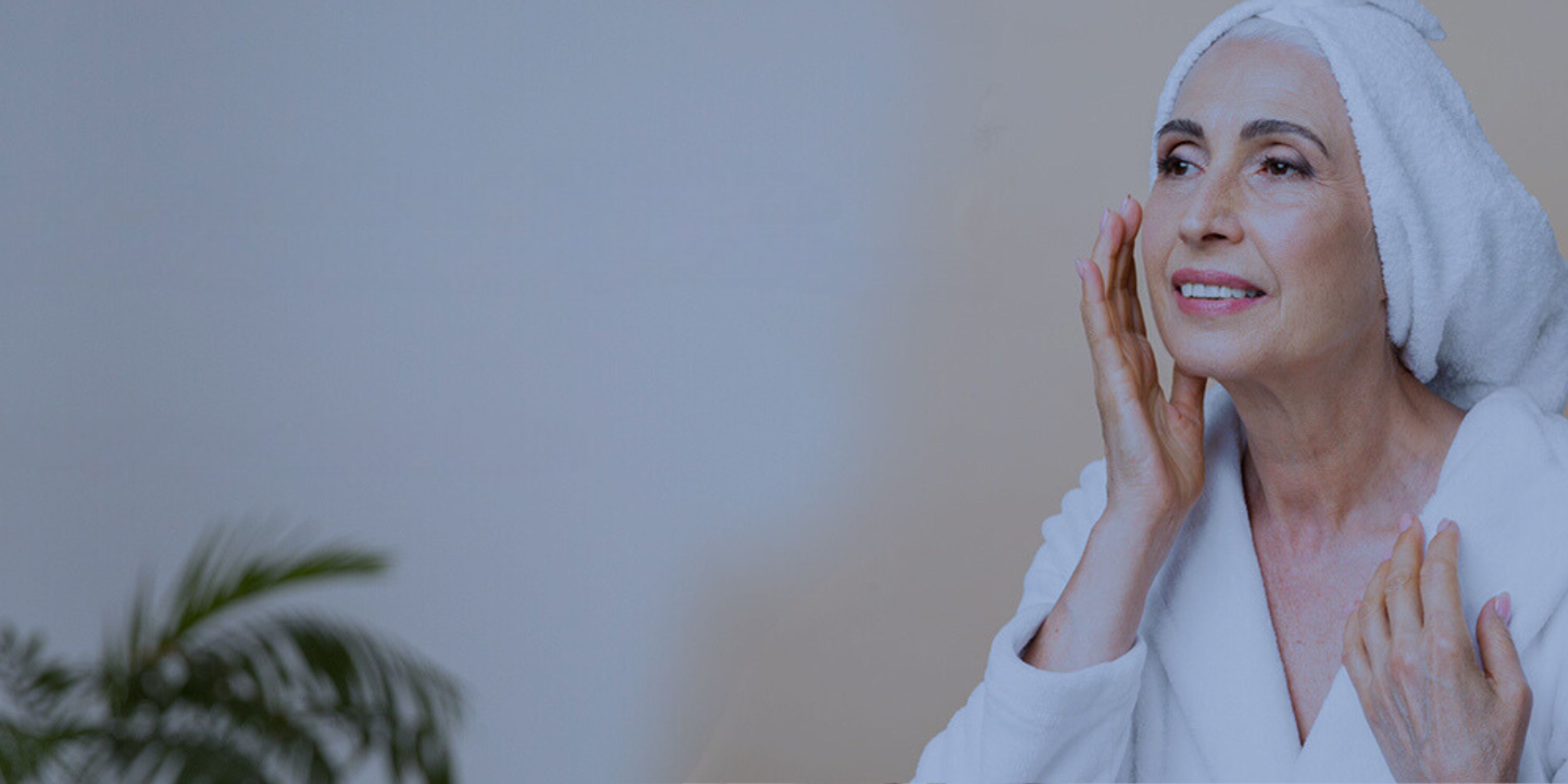 Caregivers and Their Love Ones Face
Uncomfortable Experiences While Bathing
THE WRAP provides relief
click here
Benefits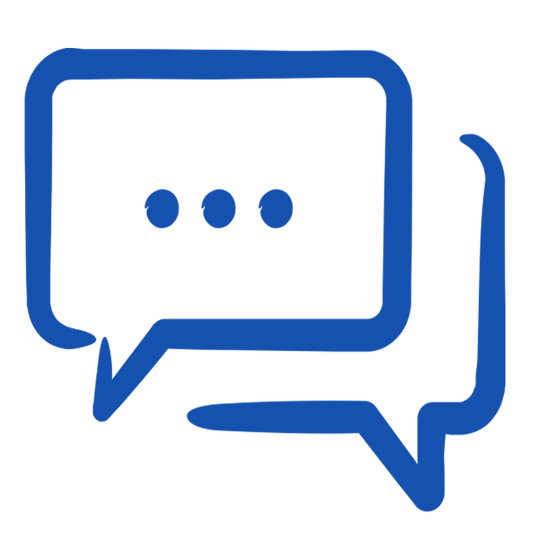 NURTURE CONVERSATION
Ability to focus on talking versus uncomfortable feeling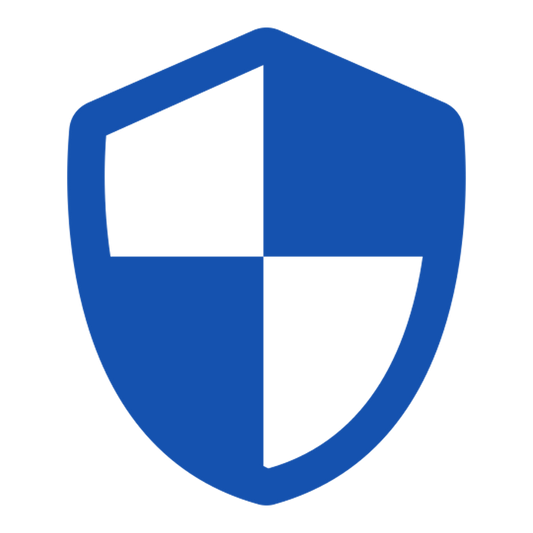 INCREASE SAFETY
Wet skin is slippery, THE WRAP may help to reduce to losing grip. Also, stand closer and respond more quickly to loved One's movements.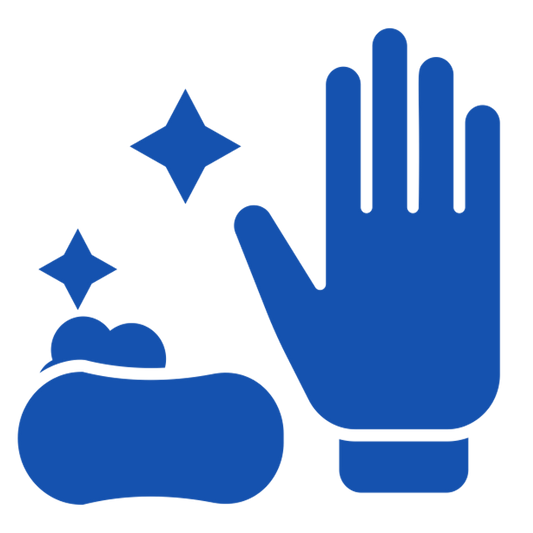 CLEANSE BETTER
Use as a washcloth the perforated, but gentle fabric, allows bubbles to form.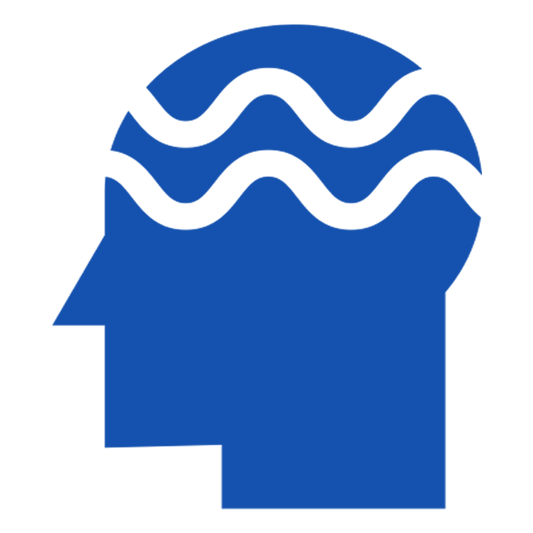 PROVIDE COMFORT
Layer of fabric between seat and tush.
Flagship Products
Dignity Bath & Spa best sellers.
What People Are Saying
"My sister's caregiver and husband live it [the Wrap]. They say it is very helpful; Nancy is less disruptive. She used to get angry when you moved her in and out of her wheelchair. Now the covering makes it faster and more comfortable"
"My mom used your wrap and it was a good experience for her!"
"The Wrap is perfect because my mom lost her memory but had her modesty. She couldn't remember the caregivers, so she thought strangers were looking at her naked each time.
"Thank you for creating such a great wrap. I recently started helping my dad take a shower and we use your wrap. It is a life saver so that he is not naked in front of me. He has vascular dementia and get confused etc. and need help with all things."
The Dignity Bath & Spa Bathing Cover-up is lightweight and the elastic is thick, so it helps keep the wrap stay put on wearer.
The wrap cover's lower area should be a little wider IMO it drapes open more than anticipated.
There are 2 slits on the side to allow the wearer or caretaker to help wash the private areas, and it is easy to rotate the wrap around to do so.
Dries pretty quickly.
Happy there is a product that serves this need of the elderly.
The wrap wen on easily and provided modest coverage while allowing for ease of access in terms of washing up. The material is nice and light and doesn't get in the way.

I had been looking for something to assist me with bathing my elderly aunt. While she doesn't need a lot of help, it's nice to have a lightweight cover on her when she does need me. Another product we tried weighed her down so much with extra / heavier fabric, but this one is perfect - it doesn't get heavy and it covers just enough so we are both comfortable in the process of bathing. Granted, if someone was a larger size, it wouldn't cover as much, but too much fabric would just get in the way. I'll be ordering a couple more for sure.
Trending Products
Here's some of our most popular products people are in love with.
How To Use The WRAP
Below videos will guide you how to use the WRAP for Male / Female
We Would be honored to help you
RESTORE DIGNITY | NURTURE CONVERSATION | INCREASE SAFETY | CLEANSE BETTER | PROVIDE COMFORT
Enter the store
Sorry! Products are not enough.
Recipient email can't be blank.
Send on must be within 90 days from now